IT & Cloud Computer Services
100% Carbon Neutral - Good for your business - Good for the planet
Equipment recycling
really good environmental policies combine recycling of electronic parts WEEE & RoHS and carbon offsetting of the energies used within our business
We understand the need to become greener and more environmentally conscious and are happy to provide a full IT equipment recycling service.
After your equipment has gone through our testing process we decide whether that item should be sold, recycled or environmentally scrapped. We have adopted the best possible practices in the Environmental disposal of un-sellable IT equipment. These are in accordance with the following EU directives
WEEE – Waste Electrical and Electronic Equipment Directive
RoHS – Restriction of Hazardous Substances Directive
The European Commission has adopted these two proposals for the recovery of waste equipment and the restriction of the use of certain hazardous substances in electrical and electronic equipment. The proposed Directives are designed to tackle the fast increasing waste stream of electronic equipment and complements European Union measures on landfill and incineration of waste.
We also make a great effort to recycle packaging, cans, plastic, bottles and anything else that has a Recycling symbol on it!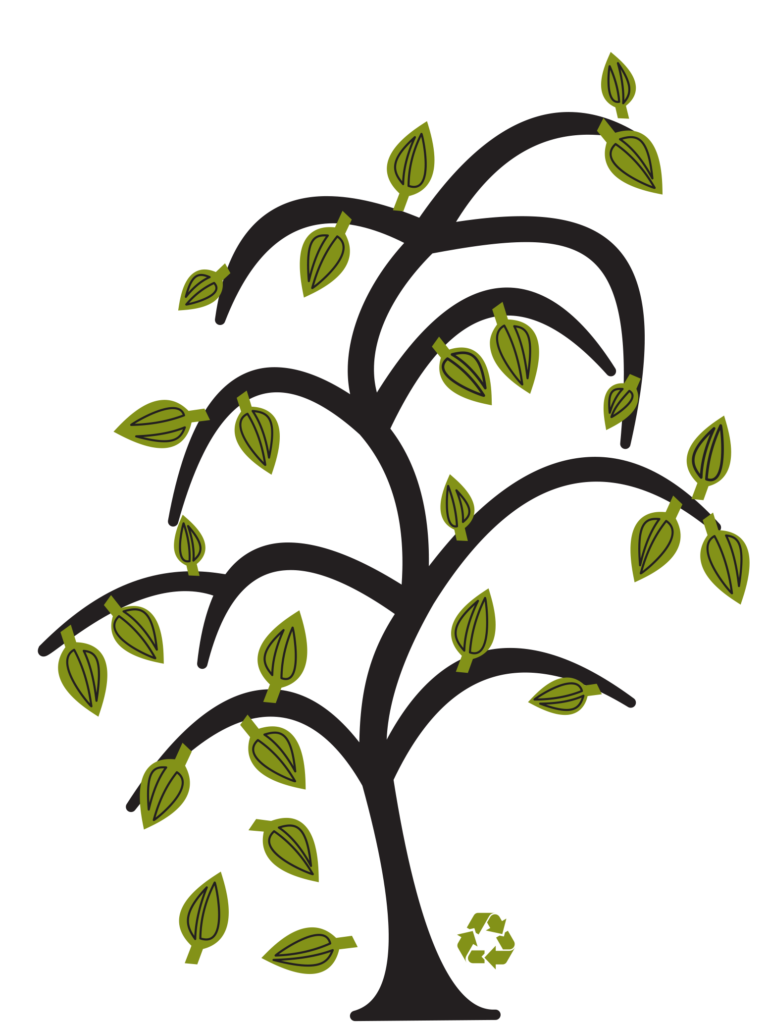 really good computer services; helping to offset the carbon footprint of our products and services
All of our servers and computers are provided with their carbon footprint already paid off. When we sell new computers or servers we work out the average electricity usage for the 3 year lifespan of the product and purchase trees to offset this.
All of our trees are from Carbon Footprint www.carbonfootprint.com
It doesn't stop there. We have even made our webhosting service carbon neutral, compensating for the average amount of activity per visitor over time by purchasing more new trees.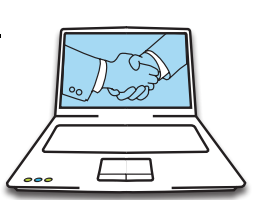 As a company we are committed to helping businesses, organisations and individuals calculate, reduce and offset their carbon footprints.
Our offset takes the form of a woodland regeneration project in Scotland- we provide an opportunity to see, touch and feel your offset, if you would like further details please get in touch so that we can arrange a visit.

For every computer sold we plant enough trees to offset the production and the electricity running costs for the first year, after that it is up to you.
We also offer carbon neutral ASP, PHP and dedicated server hosting packages.
For more information on our carbon offset partners please visit  www.carbonfootprint.com